Charlotte's job is to ride the most beautiful places in the world, and to share their stories with everyone.

She feels home whenever she has sand between her toes and a warm breeze blowing in her hair.
But don't be fooled by this bright smile and tanned skin, she is also the world fastest woman on a kiteboard (50.43 knots).
STAY A WANDERER.
CHARLOTTE INTERVIEW
Can you tell us a bit more about your passion for kitesurfing?
I begin kitesurfing 19 years ago and passion never quit! Kitesurfing is so complete, speed, freestyle, strapless, waves, freeride, foil , that's why it never get boring!
You just won the lottery, what would you do first?
Go around the world…
Next destination?
Still looking for it!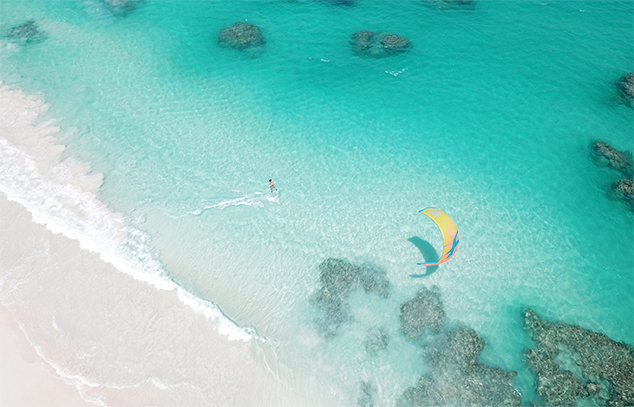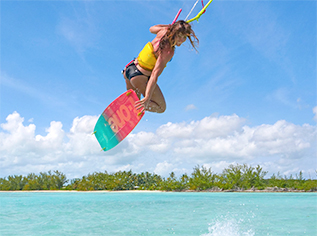 " I begin kitesurfing 19 years ago and passion never quit! "